New Customers Only | Commercial content | 18+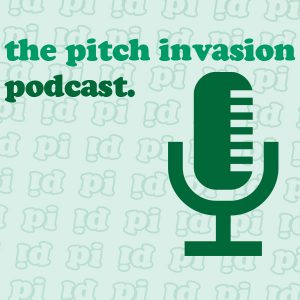 The fourth episode of the monthly Pitch Invasion podcast features interviews with Sporting Kansas City CEO Robb Heineman and Section 8 Chicago ISA Chairman Joel Piktel.
The Pitch Invasion podcast is based out of Chicago and Milwaukee, the respective homes for the show's hosts Tom Dunmore and Peter Wilt, covering the world of soccer from a North American angle.
The show is available to stream or download below and is also on iTunes or available via RSS. Check out the PI Podcast archive here.
[buzzsprout episode='47063′ player='true']
Please let us know your thoughts on the show in the comments below or drop us a tweet:
Tweet #pipodcast