T&Cs apply | Wagering and T&Cs apply | Commercial content | New Customers Only | 18+
Smartphones have changed the way we watch sports, for good. For both sports fans and punters, Ladbrokes live stream functionality is a must for followingthe latest matches, tournaments and races. Here's the inside scoop on how live streaming works at Ladbrokes.
---
Which Markets Are Covered by LadbrokesTV Live Streaming?
There are lots of things to watch with Ladbrokes TV live streaming. For instance, nearly every sports market you can imagine as well as the most popular ones such as football, horses, greyhounds, basketball, cricket, tennis, and golf.
League and Union games from around the world are available in many of the sports offered via live streaming.
There are lots of markets and events which you can view using Ladbrokes TV live streaming:
NBA Playoffs

Live football – international league

Football Playoffs

Tennis matches

Rugby – League and Union

Horse racing

Darts

Greyhounds

Ice Hockey

Golf

Handball

Snooker

Cricket

Boxing

Motor racing and more!
Betting In-Play
Betting in-play is available for several of the live events you may wish to watch. You can make a bet before the start of your game, or while it is in play.
If you want to try this, Ladbrokes offers a free bets bonus to punters registering for the first time. Always check if there is a promo code available!
Due to constantly changes prices during an event, the prices quoted may have changed by the time a bet is accepted. The price at the time of acceptance is the one which Ladbrokes uses to settle your bet.
Live feeds are sometimes delayed for any number of reasons. Some customers may be watching an event just ahead or just behind other customers. That is why Ladbrokes puts a delay on the betting in play wagers.
To find out what the length of the delay is, you can check it out based upon the sport which you want to watch live.
Live scores during bet in play are considered available for guidance only.
To find out more about in-play betting with Ladbrokes, have a read of our user guide.
Where is Ladbrokes TV Live Streaming Available?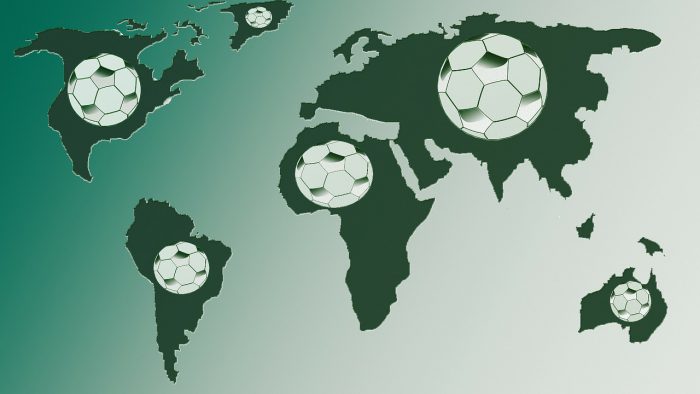 Ladbrokes TV live streaming is currently attainable in England, Scotland, Australia and several other countries.
If in doubt, enquire with customer support on the Ladbrokes website. You can contact support via telephone, email, and live chat 24 hours a day, seven days a week.
Where is Ladbrokes TV Live Streaming Not Available?
The TV live streaming functionality is not available in a number of smaller countries and territories.
An up-to-date list can be found at via the operator. Today, some of the countries which are restricted include:
American Samoa
Afghanistan
British Indian Ocean Territory
Canada
Chile
China
Cuba
Denmark
Egypt
France
Greece
Hong Kong
Italy
Liberia
Mexico
Nepal
North Korea
Saint Kitts and Nevis
Switzerland
UAE
USA
Is the TV Live Streaming Free?
There are several ways to watch Ladbrokes TV live streaming.
Go to your Ladbrokes home page and click on the 'Watch Live' icon to access streaming for free.
Remember you'll need a positive account balance to watch any of the events and markets for free. You can bet in-play whilst watching the matches live— which might put you a few pounds ahead by the end of the game!
Using the Ladbrokes app and your android or iOS phone you can view live streaming anywhere you have the Internet. Also available for tablet, the app is another way to view the TV live streaming.
The live streaming service was initiated in 2000, and is regularly updated and improved based upon emerging technology and customer demand.
Technical Details to Enjoy Live Streaming at its Best
Privacy Policy
Customers will be pleased to know that the operator takes both personal privacy and site security very seriously.
For example, there are several encryptions and security protocols to keep information protected.
These include:
SSL. This stands for Secure Socket Layer and is one of the best encryption programs in the world so that your information is unable to be read by others while it is sent over the Internet.
Encryption. This essentially means that the information is 'scrambled' before being sent so that if it were intercepted, it would not be readable. Some of the times when SSL is used include during registration, for transactions, personal information exchanges and more.
Secure Messages. Within the site, you will be able to send secure messages to Ladbrokes once you have logged in to your account and gone to the account function titled 'New Secure Email'.
Essential Details to Remember
You will need an active and stable Internet account to be able to watch Ladbrokes streaming live.
Your account must have a positive balance in order to access live streaming inside the site.
An active bet (with or without a Ladbrokes account) will enable you to view live streaming for the event you have bet on.
Now you're all set to enjoy Ladbrokes' TV live streaming, happy viewing!